Tags are extremely useful for a number of reasons.
First and foremost, tags will prioritize and route tickets quickly.

Tags will also help contribute good data about tickets.

Having the appropriate tags attached to all your non-deflected queries will enable your agents to resolve customer issues quickly and efficiently.
Example
Here we will use the Zendesk helpdesk to create tickets in our workflow with a specific tag that will be beneficial for the support agents.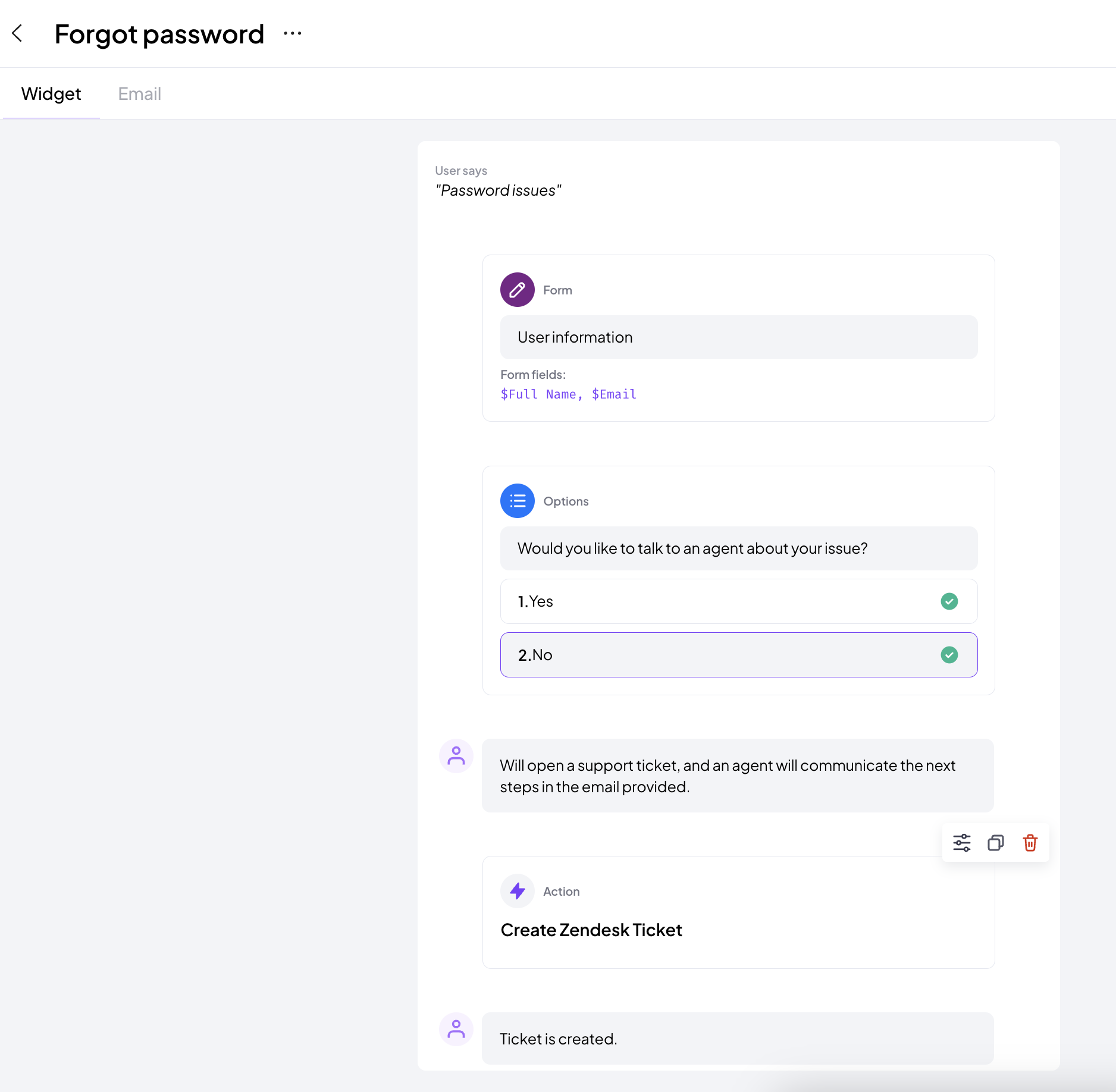 This simple workflow will be triggered in a conversation when the user has issues with their account password. One of the sets of actions in this workflow will create a Zendesk support ticket with a specific tag that we can attach to give agents more information. (password_issue)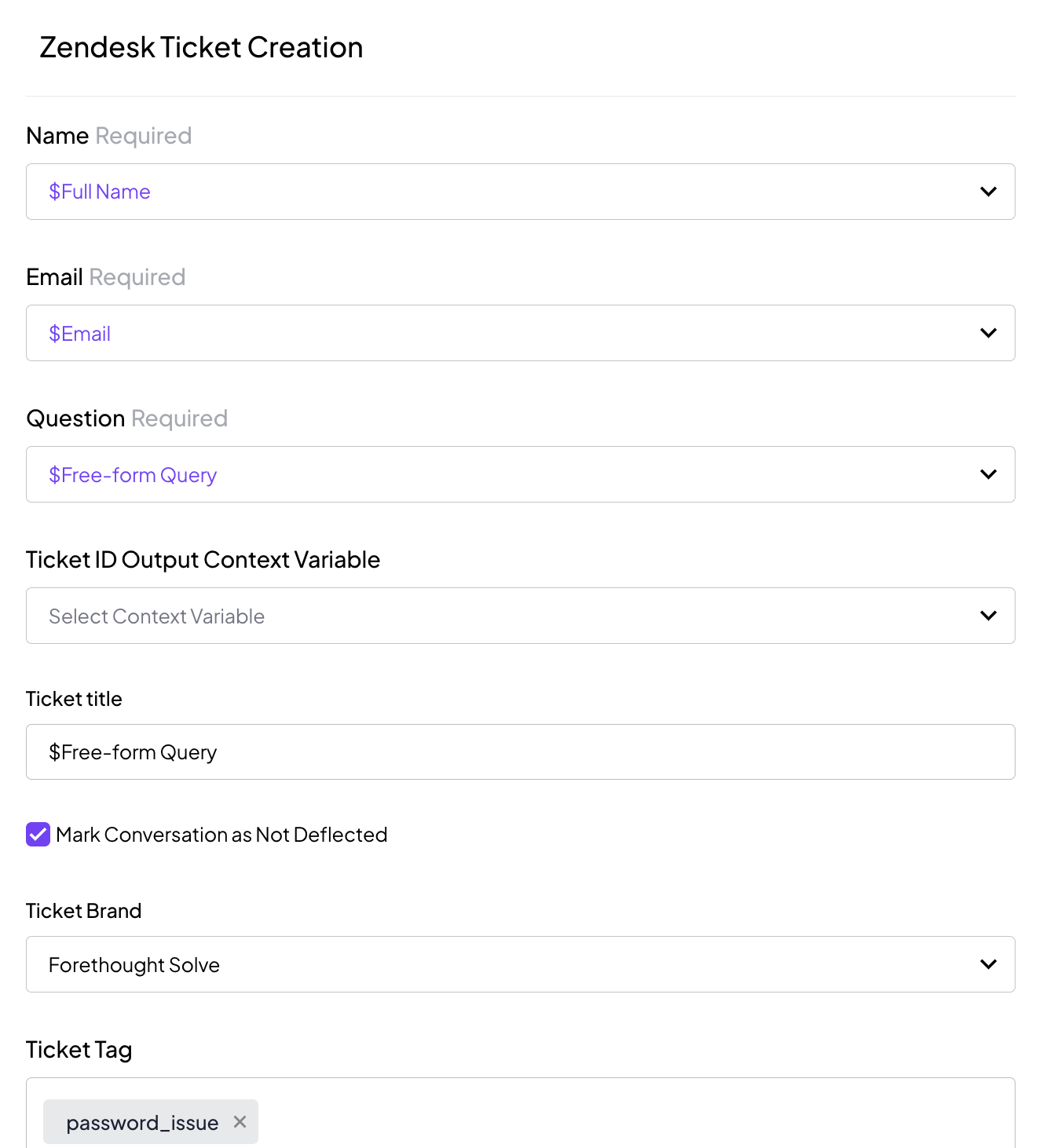 Here is an example conversation a customer may have.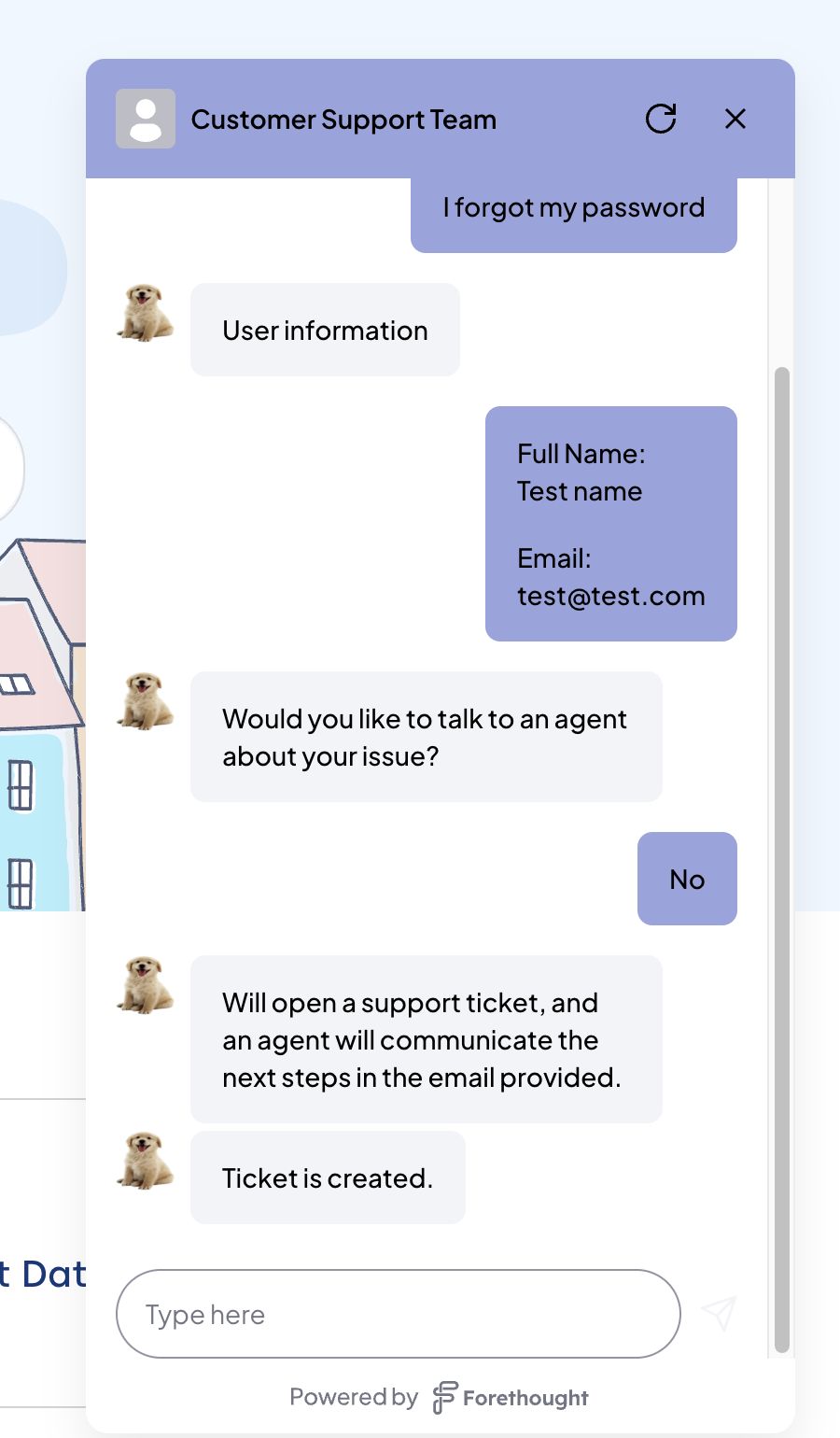 On the Zendesk's helpdesk, the agent will see the open ticket with the tag of password_issue which can give them additional information or even help route tickets based on the tags that are configured.